Nothing can quite prepare you for the changing body you'll experience during pregnancy and beyond. You read about it, talk to friends, etc., but until you live through it it's hard to predict how your body will change and grow to accommodate this new life. Some women gain a lot of weight, others gain little, the spectrum is so wide there is simply no norm. Throughout this process, your changing shape requires a shifting wardrobe. As it turns out, finding clothing for that changing shape isn't that easy.
Maternity fashion isn't always great and searching high and low for quality options is no easy task. But the postpartum and nursing period is where I really struck out when it came to clothing options. I was (and still am) carrying about 20 extra pounds, everything on my body shifted and old staples that used to be flattering, simply no longer fit. When I had a wedding to attend about 2 months postpartum I searched high and low for a dress that would be comfortable, flattering and nursing friendly and I came up with nothing! I ended up borrowing a dress from a friend and feeling ok, but especially as a new mom still struggling to accept my new shape, it would have been nice to feel like I was rocking an outfit I truly loved.
Having a curated selection of items that are tailored specifically to both pregnancy and beyond is a true game changer for me. Enter TILDEN. The site features a collection of non-maternity clothing that is versatile and is designed to "stretch or drape to flatter, pregnant or not." The selection isn't cheap, but when on the hunt for quality clothing that is made not just for pregnancy but for the many months and years afterward, I think it's worth the investment.
The site is super easy to navigate, you can shop by stage: first-third trimester, postpartum and nursing. And since they've already done the work of finding all these various pieces for you and categorizing them, all that's left to do is shop

 As a bonus there is a great Magazine section, featuring interesting posts about motherhood, fashion and more. The site is still pretty new so I'm sure they'll be adding a larger selection as they expand and grow. There is also a great 'Share the Love' feature that allows you to invite friends and share a 20% discount code with them, for each offer redeemed you'll get $20. A win-win! I love the fact that it's a woman-owned business and one of the founders happens to be a fellow Stanford alum as well, so I feel really good about supporting this business. Check it out mamas and let me know your thoughts! Here are a few of my current favorites from the site: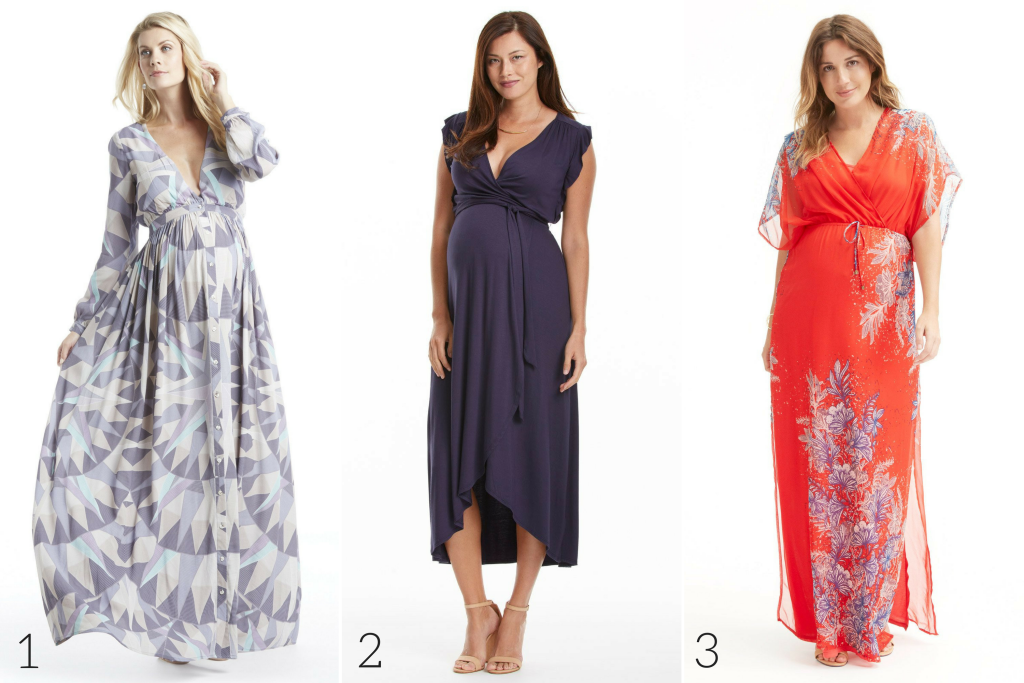 Top photo by Anna Ball