The word 'motherland' is defined as "a country regarded as a place of origin." Seems simple enough right? But what if pinpointing your "place of origin" isn't so black and white.
I thought growing up as an immigrant and constantly wrestling with my cultural identity was confusing. The questions am I Polish, am I American? Am I both? Which culture do I *feel* more like myself with were something I struggled with a lot when I was younger. Little did I know that in comparison to my featured guest here, I had it pretty easy! ha
I'm thrilled to launch this series, focused on culture/identity and the first of many posts highlighting stories of immigrants and children of immigrants who have adapted to the changing landscape of their new countries. I want to show what first, second, third generations and beyond are doing to maintain their customs and simply live their lives in an increasingly changing world.
Meet Ann-Marie Polozova, designer (finka studio), self-described book nerd and global citizen. We connected in the most 21st century way possible — in the comments section of a blog — and started chatting back and forth about culture, heritage and what it feels like to be "comfortable anywhere but belonging nowhere." I was immediately fascinated about her life and what being a "third culture kid" is like. Read on for more about growing up abroad, cultural identity and more.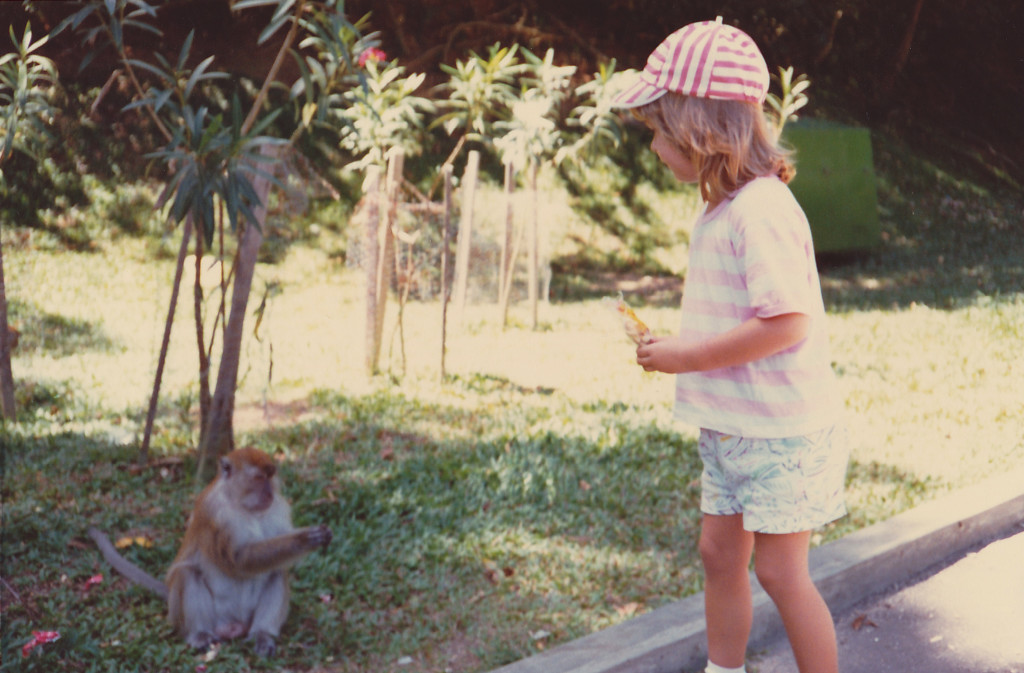 My name's Ann-Marie and I live in Portland, OR. The "where are you from?" question always makes me sweat! I'm a half-Finnish, half-Bolivian Third Culture Kid (TCK) who was born in Canada and grew up in Malaysia and Indonesia. My mother is born-and-raised Finnish, and my father is born-and-raised Bolivian. They met in London in the '70s, both studying shoemaking, then moved to Bolivia where they had my brother, and then to Canada, where I was born, and then just kept on moving! 
A TCK is defined as a child who spends a significant amount of their developmental years in a culture that is not theirs or their parents'. I love how I was raised, especially that I always attended international schools with children from 120+ different countries, and my closest friends are all TCKs I met in those years, now spread around the world.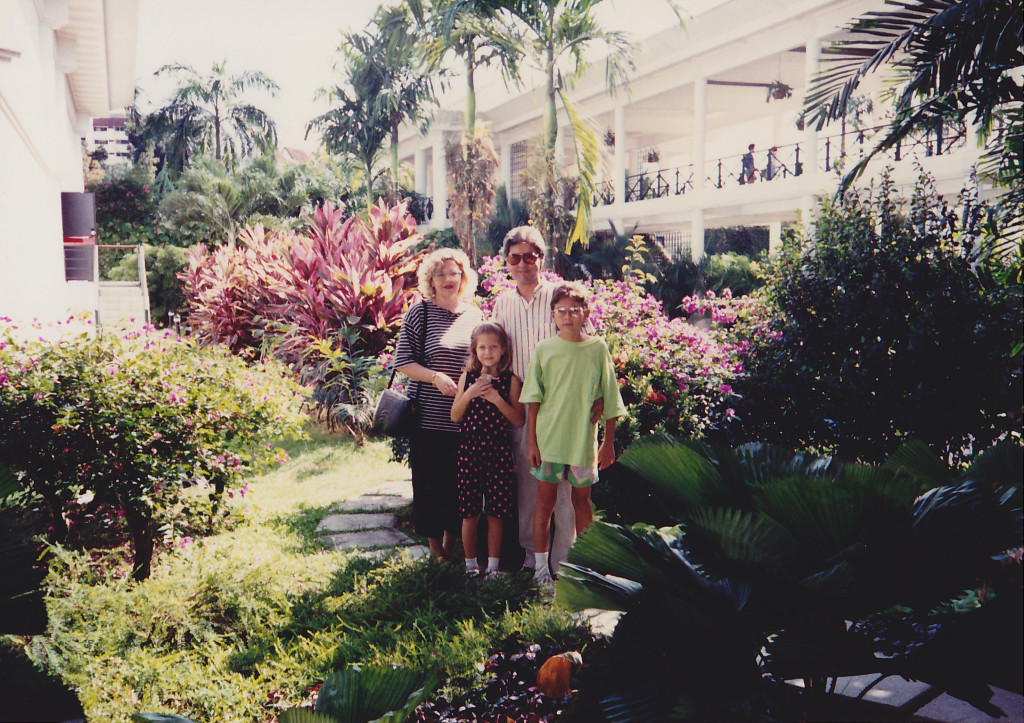 Identity is definitely really hard to define, and I think especially for Third Culture Kids who ALSO have parents from different countries as I do, there's truly a sense of feeling comfortable everywhere but belonging to nowhere.
I moved to Portland as a teenager, and I've been here for 19 years. So, I'm from a lot of places, and yet don't quite have any one place to call home. There's something very special about getting such a global perspective at that young an age. That said, as an adult, I don't really want to lead the life of an expat. I like the idea of growing roots and really knowing a place and the people there, and I've experienced some of that here in Portland.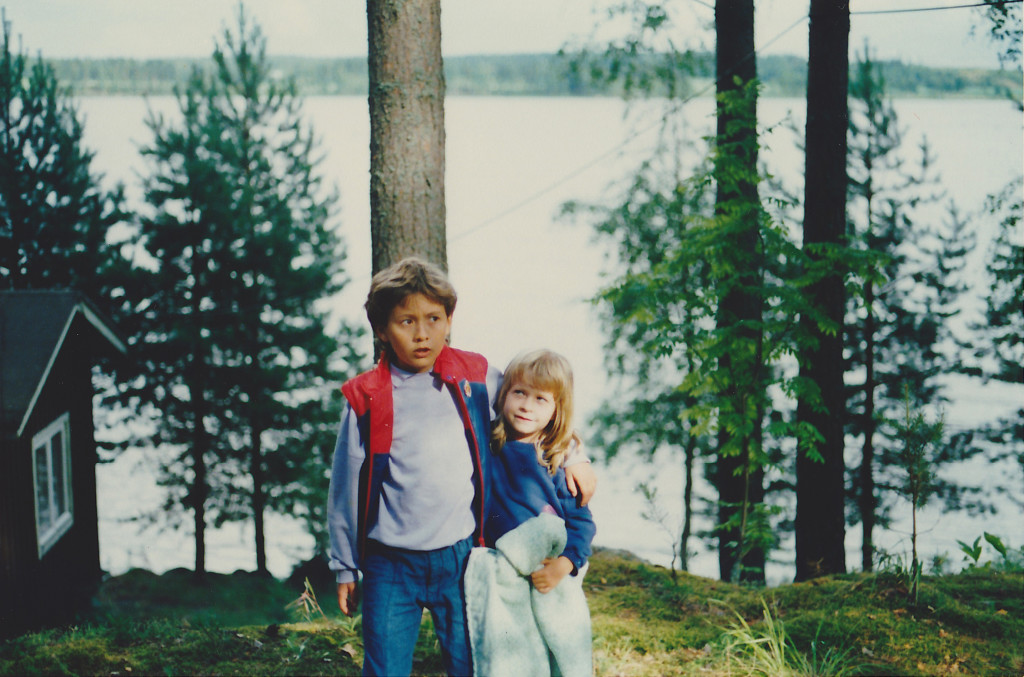 As you can imagine, having two cultures in the family, plus being exposed to the cultures of the places we were living in, created a pretty unique blend.
Our universal family language was English, but that is a second language for both my parents! My mom taught my brother and I Finnish, and my dad spoke Spanish phrases and words to us — there was some amount of Finglish and Spanglish always happening.
My mom was good about incorporating both cultures. We have furniture, art and textiles from Bolivia as well as Finland (plus all the countries they lived in), and she would cook Bolivian food too. My dad would occasionally play us Bolivian music. Our family traditions tended to be Finnish though, like celebrating Christmas on the eve instead of the 25th.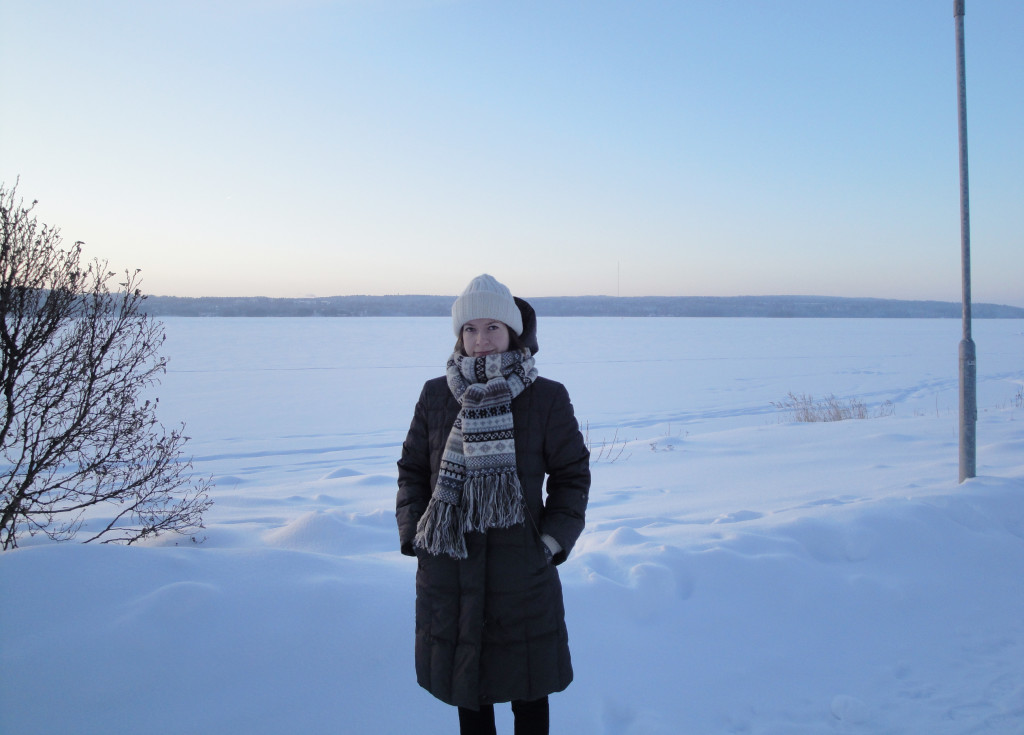 I have Finnish citizenship, and spent every summer in Finland until my early 20s, and then visited once or twice a year since until 2012, when my parents moved back to Portland again. Finland was my home base and a stabilizing location amidst all the country moves in my childhood. It was comforting returning to something familiar and seeing my grandparents again. While I do speak Spanish, I never went to Bolivia and I haven't met my relatives from that side.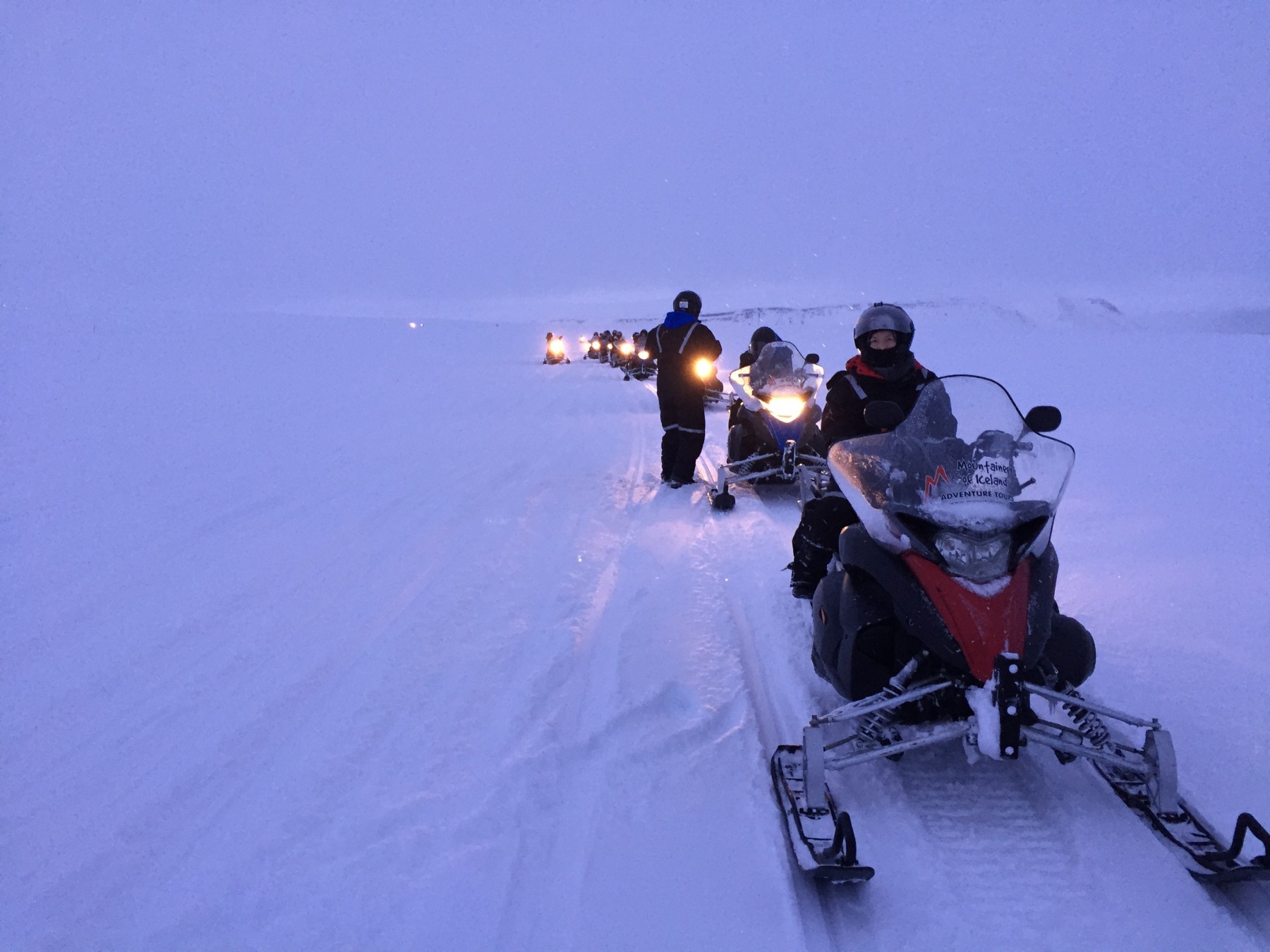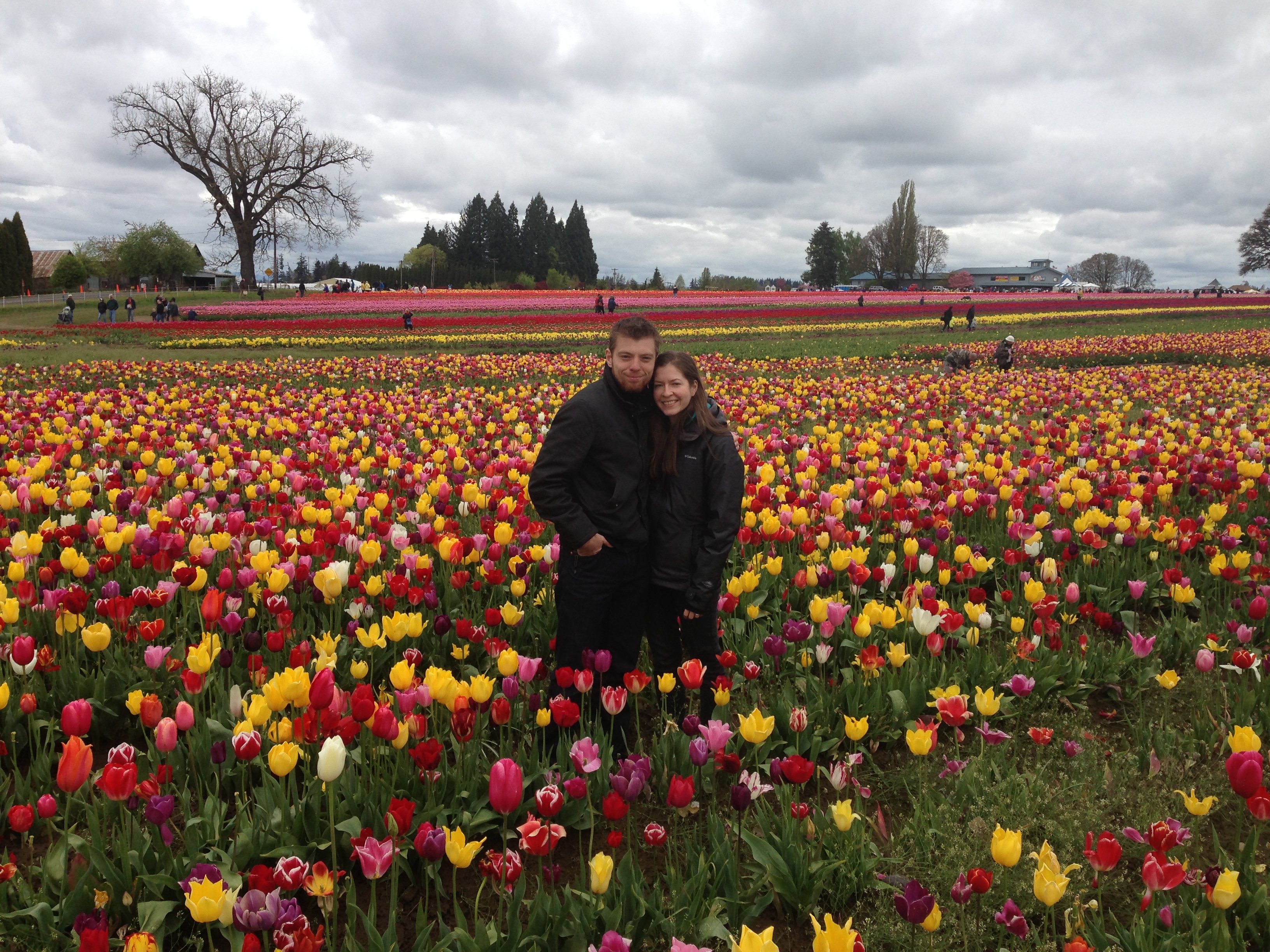 My husband is Russian (moved to the States at age 11), so we now have 3 cultures in our family. We met in high school, in 11th grade, through mutual friends. Within a few months we were dating and we haven't looked back since. This year we hit 17 years together — so, half our lives! We sometimes cook food we grew up with and try to compromise on how to celebrate each holiday.
For him, New Year's Eve/Day is a big holiday where you exchange gifts, which for me is Christmas. We joke about how much more exhausting the holidays are as we celebrate everything: Thanksgiving, Christmas, New Year's, Russian Christmas… but really, the more celebrating the better!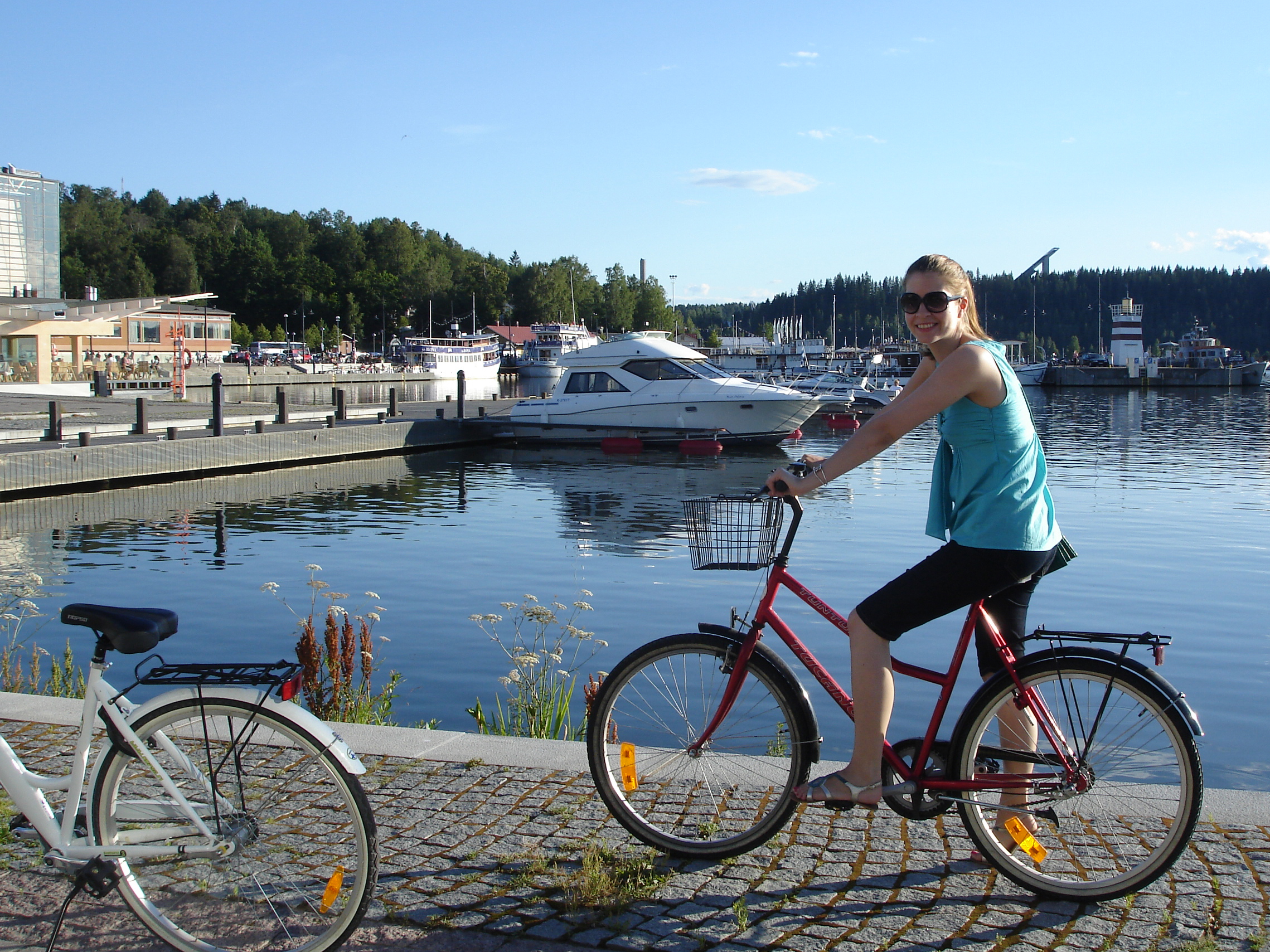 When I first moved to the States as a teenager, I wanted to leave immediately. I jokingly begged my dad to take another job back in Asia, so I could go back to international schools and what I was comfortable with. I wasn't happy for several years and resented the move — I suppose this was all extreme culture shock, made more difficult by being a teenager. As I began assimilating and seeing the good in Portland, my "itchy feet" calmed down, and the last decade here has been really enjoyable.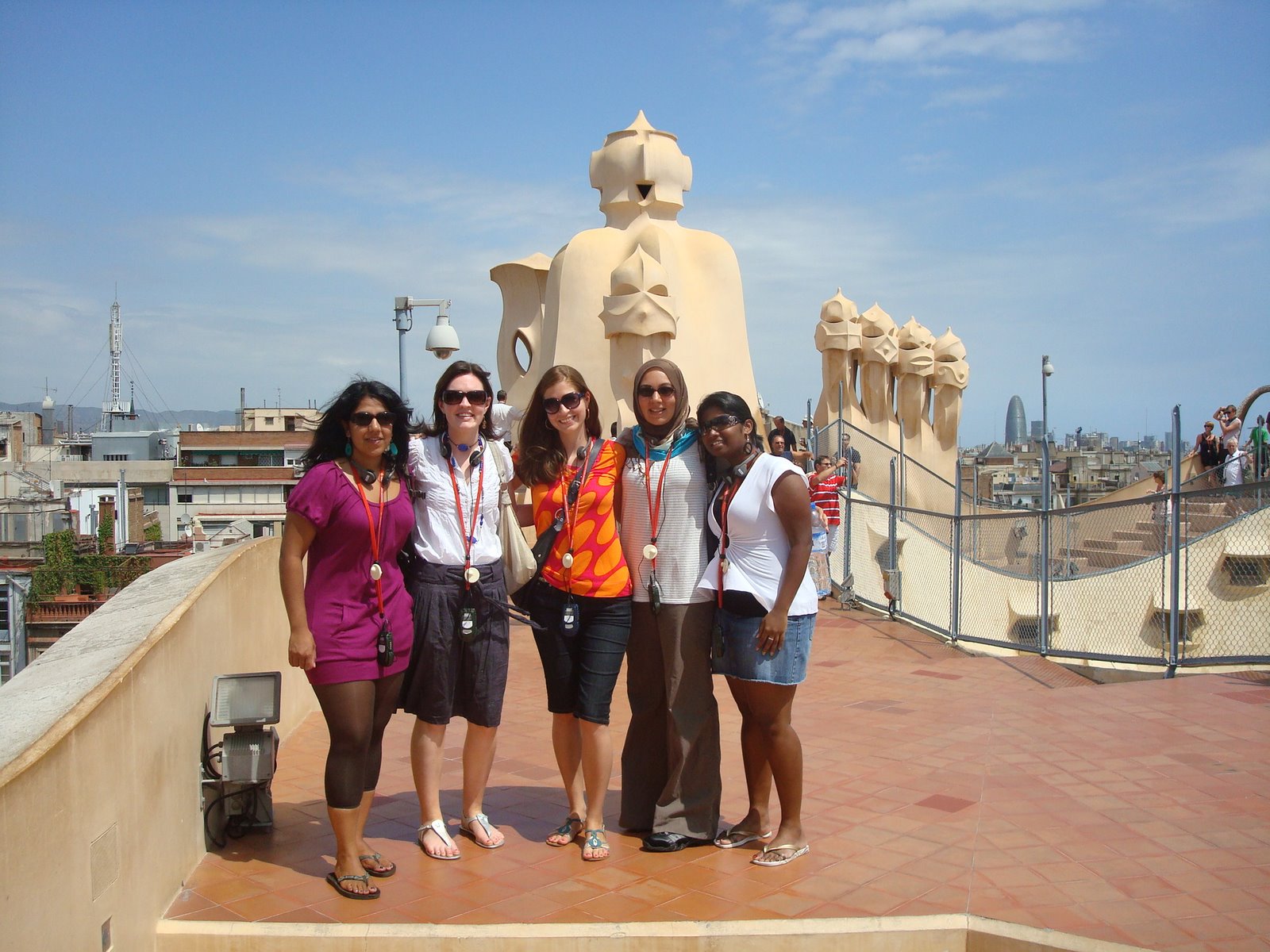 I do get stir crazy if I'm in the States for longer than a year straight though, I HAVE to leave the country and experience another place and culture. That impulse has been particularly strong this last year (ahem) so we went to Iceland right before Christmas. Traveling serves as a reset button for me!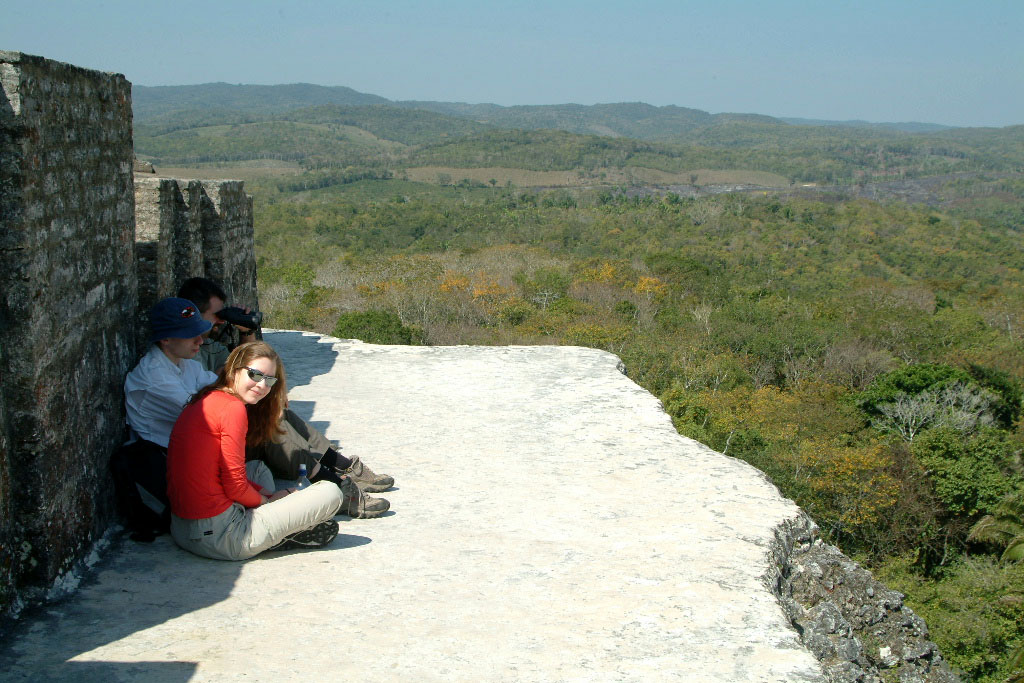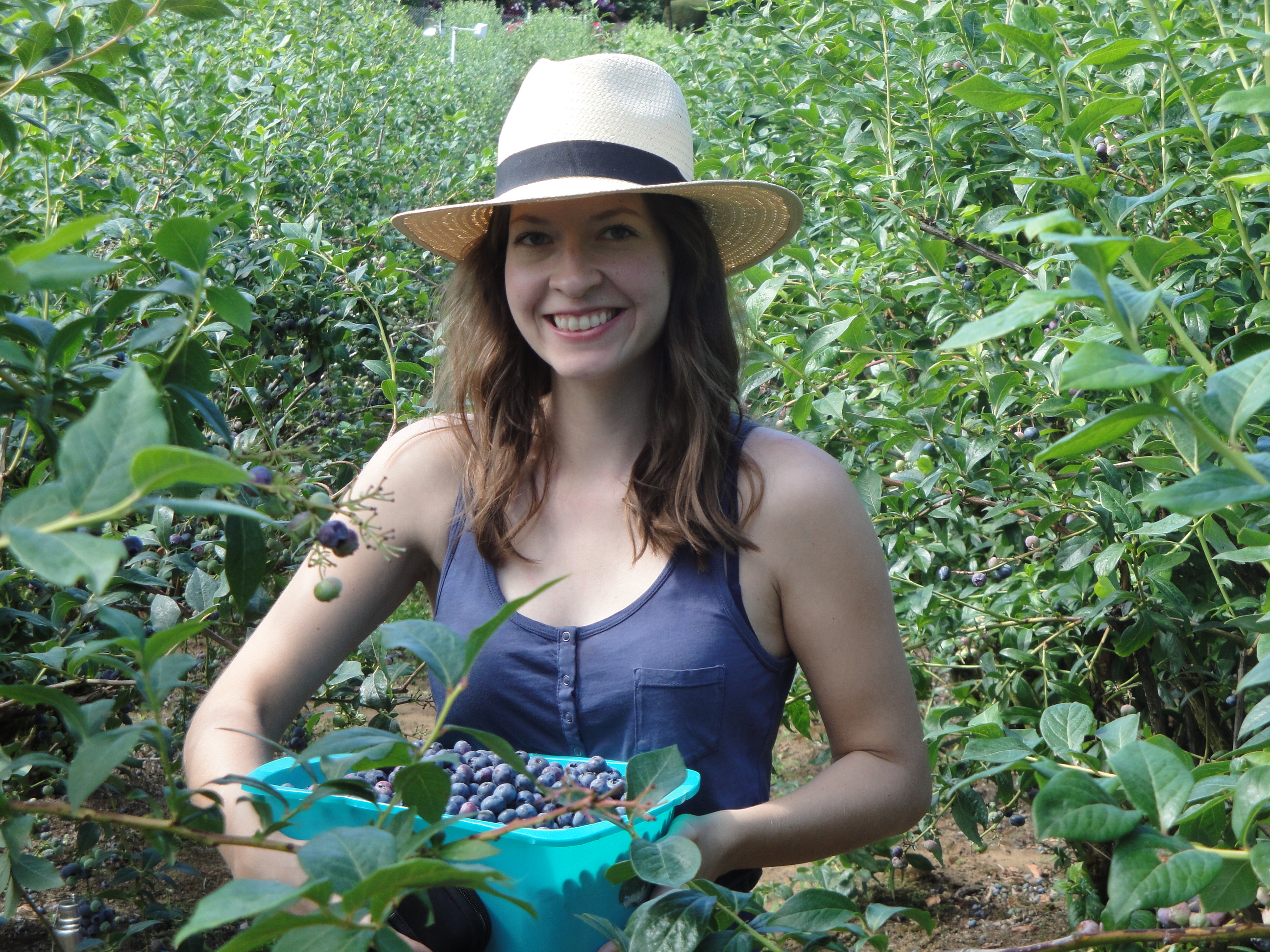 I definitely used to think more about my cultural identity in my early and mid-twenties, but in the last several years I've been more focused on my creative work, my relationships with others, and thinking about what I want for the future. That has allowed me to relax into the facets of each culture that are naturally present, without me trying to force traditions or parts of my cultures — accepting that whatever mixed bag of traditions I hold onto now, or in the future, is fine. There's no one right way to live our lives!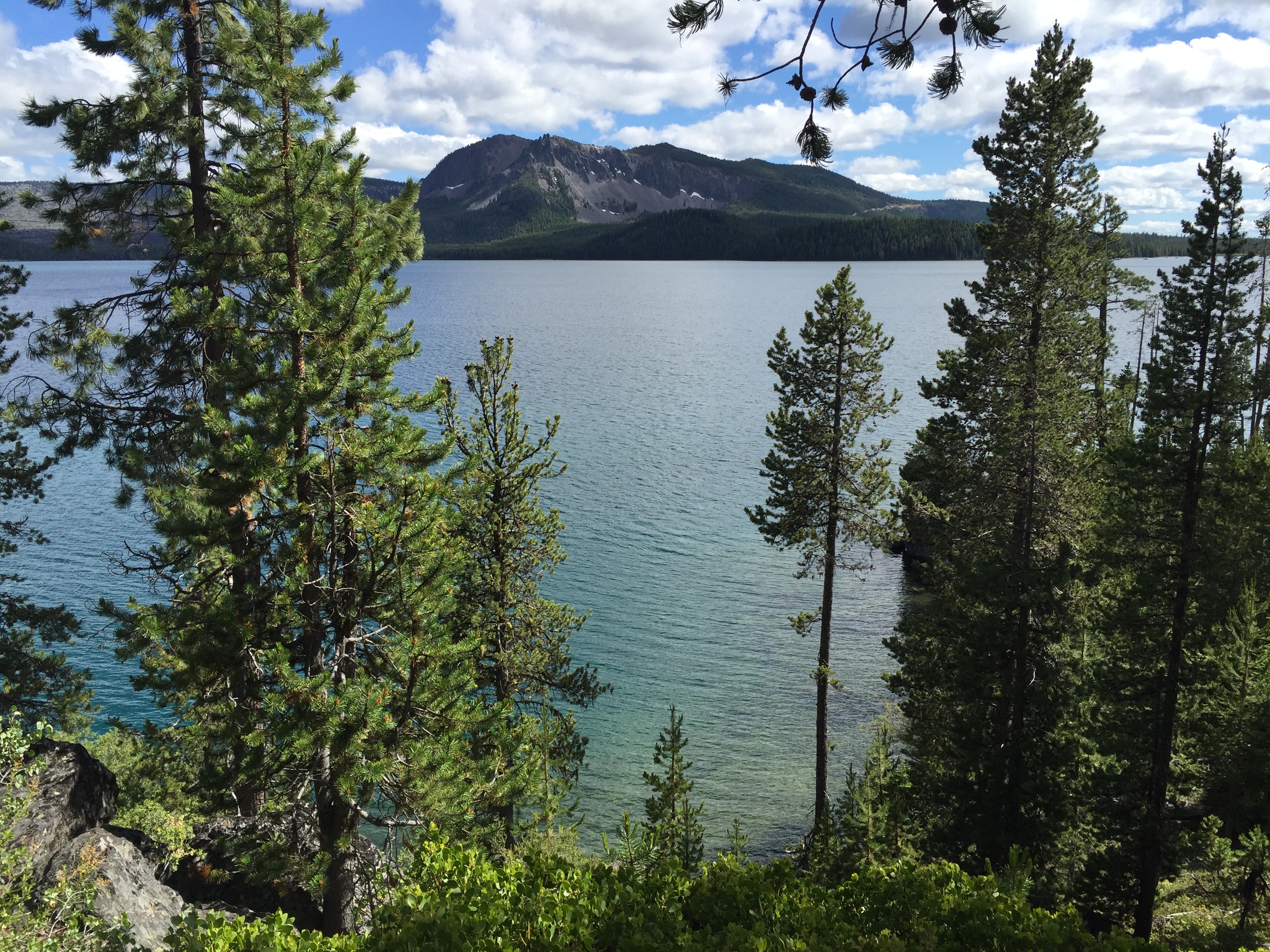 Thank you so much Ann-Marie! And I agree that maybe accepting a mixed bag of traditions is the perfect way to honor all the cultures you were raised in. It was so lovely e-meeting you and learning more about your background.
Are you a first or second generation immigrant with a unique story to tell? If so, I'd love to hear it! Email me at themotherlandblog@gmail.com

And if you'd like to learn more about third culture kids, Ann-Marie recommended this book.
All photos courtesy of Ann-Marie Polozova